Product
TRUSTED SINCE 1909
AJI-NO-MOTO® is a commercial MSG product that has the longest history of more than 100 years since it was first produced commercially in 1909
INTERNATIONAL QUALITY STANDARD
AJI-NO-MOTO® is a commercial MSG product that complies with international quality standards and holds quality certificates that are recognized worldwide (HACCP, ISO 9000, etc.)
HALAL CERTIFIED
AJI-NO-MOTO® is chosen to perfect cooking and food products in more than 100 countries. AJI-NO-MOTO® holds a Halal certificate from Indonesian Ulema Council (MUI) and renewed every 2 years.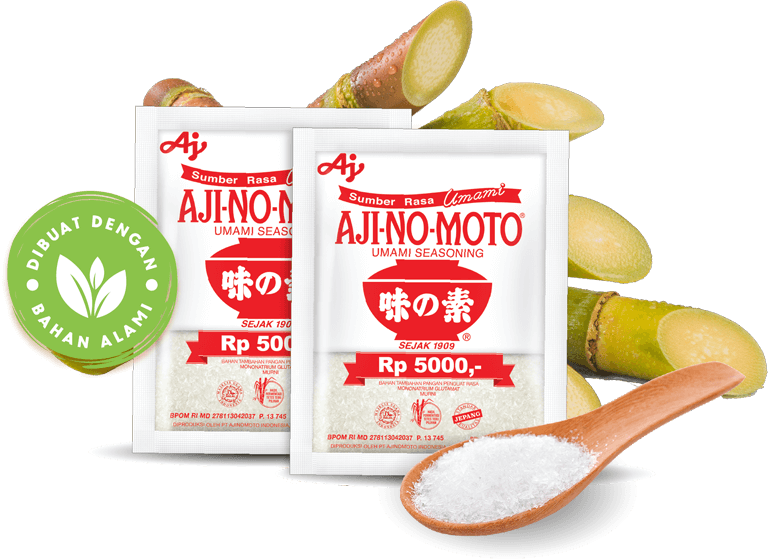 Making Process
See More >
HISTORY OF AJI-NO-MOTO®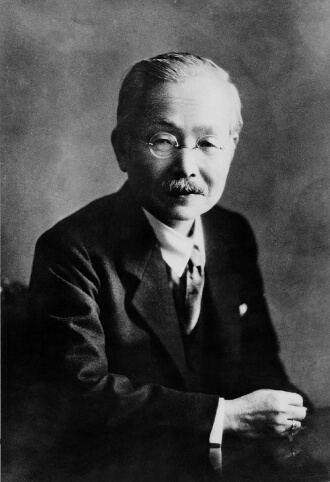 1908
Dr. Kikunae Ikeda (Professor dari Tokyo University) memperoleh paten untuk memproduksi Monosodium Glutamate (MSG) sebagai bumbu rasa umami (gurih).
1909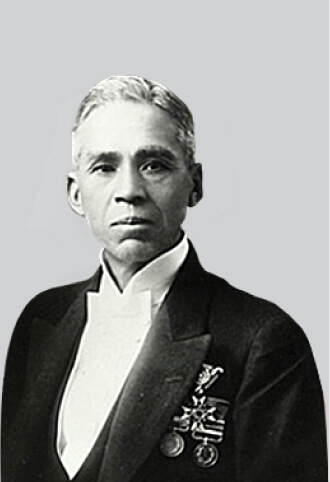 1909
Saburosuke Suzuki II pertama kali menjual bumbu umami AJI-NO-MOTO®. Mulai dipasarkan pada tanggal 20 Mei.
1969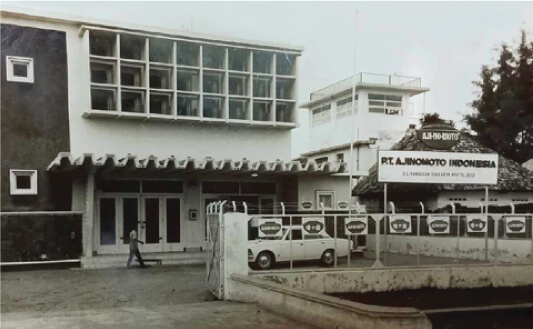 1969
PT. Ajinomoto Indonesia berdiri pada bulan Juli 1969.
1970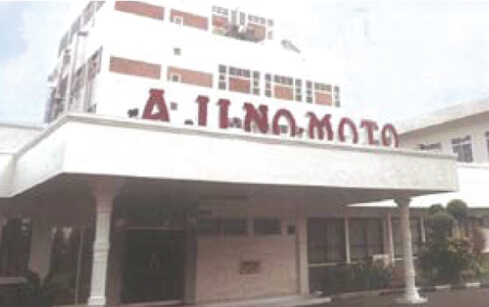 1970
Pabrik Mojokerto dibangun dan mulai memproduksi AJI-NO-MOTO® secara lokal.
1980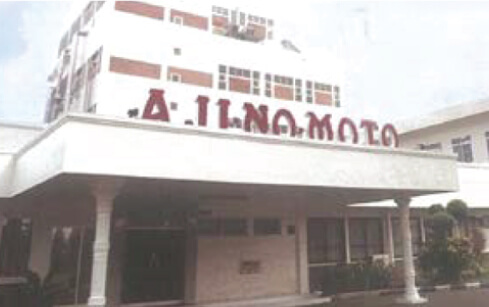 1980
MSG dinyatakan kembali sebagai bahan tambahan pangan yang aman oleh US FDA.
1987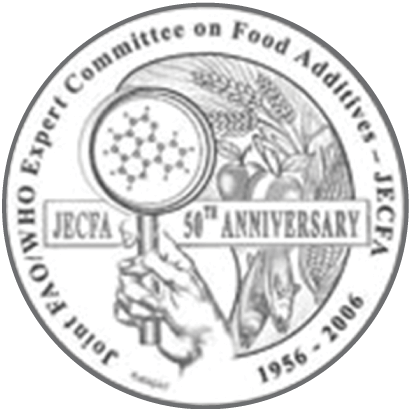 1987
MSG dikategorikan sebagai bahan tambahan pangan yang aman oleh JECFA.